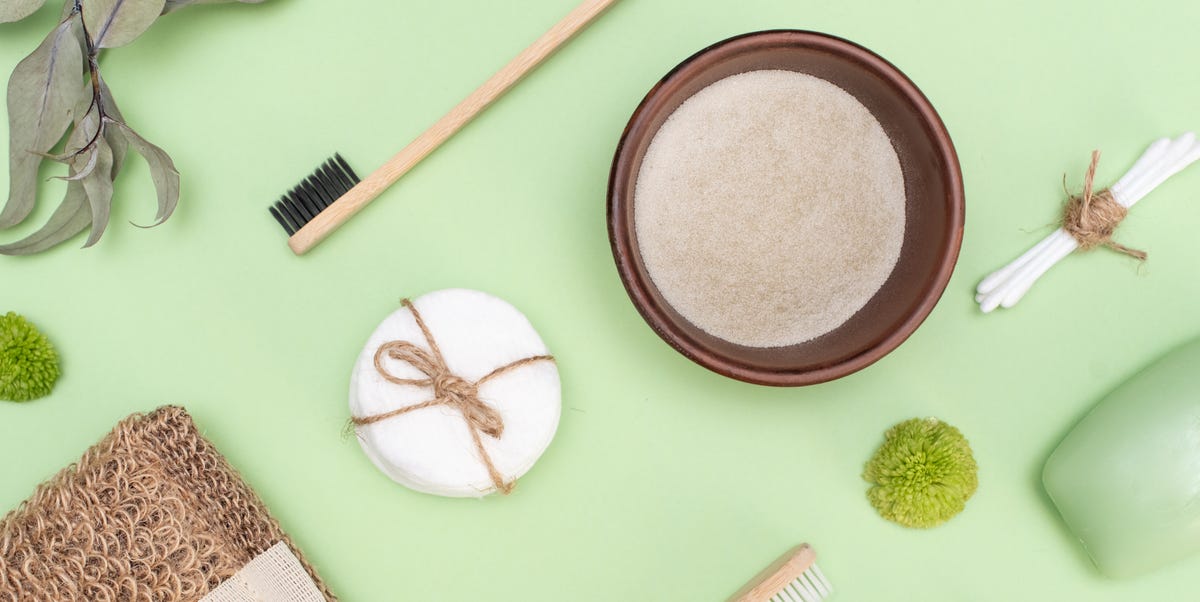 Kseniya OvchinnikovaGetty Images
RedArmelle Ferguson's eco-columnist shares her summer sustainability hacks of the month.
Whether you've already embraced sustainable fashion or are looking for 100% natural beauty products, get inspired by her tips below.
Sustainable fashion
I love the Piño Tan sandals from RaÍz Atelier. Made of vegetable-tanned leather, the platform sandals are both comfortable and chic. It's also nice to know that they can even be composted when I can't wear them anymore – all I have to do is send my pre-loved RaÍz pieces back, and they'll take care of the rest.
Lasting beauty

I love all-in-one products. Not only because they are convenient, but also because they save me a ton of money. And when, like the Q+A Squalane Facial Oil, they are 100% natural, cruelty free, alcohol-free, fragrance-free and vegan friendly, I am completely won over. Made from olive oil, Squalane is a magic product that can be used from head to toe. I'll use it on my dry hair, to keep my feet hydrated, to give my face a quick rejuvenating glow, and to soothe seasonal sunburns.
Sustainable technology
While looking for a new speaker to enjoy my summer playlists, I realized how hard it was to find something that was completely free of harmful plastics and toxic chemicals from all electronic parts. And while I still haven't found the perfectly durable option, I found Marshall's Willen Portable Speaker to be a strong contender. The rugged construction of this speaker is PVC-free and 60% of the plastic is post-consumer recycled from used electronics. It delivers on the promise of a more sustainable approach while maintaining a clean, sleek design.
Ecological snack
For a fresh, healthy and 100% eco-friendly snack, I love making my own popsicles. All it takes is your favorite smoothie recipe and a set of Onyx reusable popsicle molds. Here is my favorite recipe:
2 very ripe bananas
2 cups ripe mango chunks
2 cups of pineapple
1 cup of kiwi
A handful of spinach
1/2 cup vegetable milk
Simply mix the ingredients and pour into the moulds. The hardest part of this recipe is resisting the temptation to touch them before they are cooked.
But after eight hours in the freezer, you're good to go!
This content is created and maintained by a third party, and uploaded to this page to help users provide their email addresses. You may be able to find more information about this and similar content on piano.io