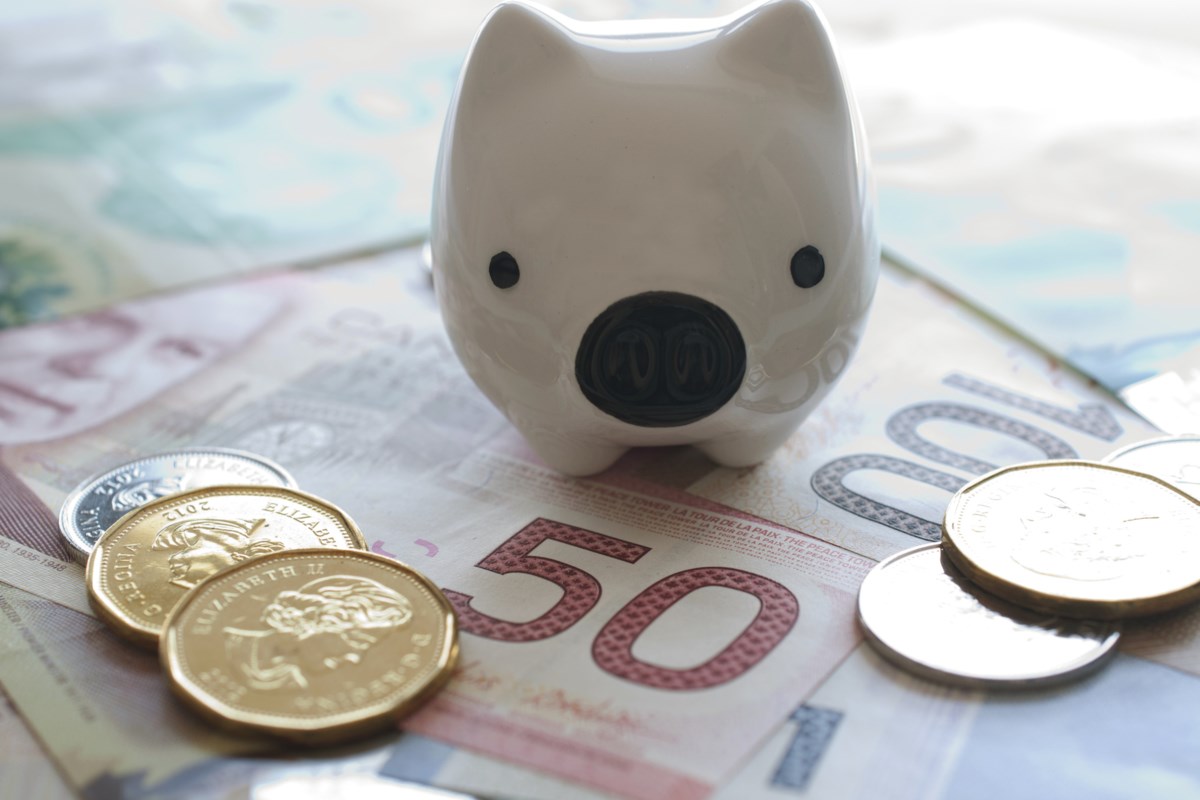 Applications from eligible small businesses are now being accepted for the Ontario Small Business COVID-19 Relief Grant, says a statement released by the Sault Ste. Marie Chamber of Commerce.
Businesses in the area that were due to close following the final stage two of the reopening roadmap – including restaurants and bars, fitness centers and gyms and performance venues – have until March 11 to apply for the grant.
The full text of the Chamber of Commerce press release follows:
The Government of Ontario is pleased to announce that eligible small businesses that were scheduled to close under the amended Stage 2 of the Reopening Roadmap can now apply for the Ontario Small Business COVID-19 Relief Grant. 19 (OSBRG).
The application portal will be open from February 9 to March 11 for applications from:
• Newly created companies
• Businesses that may not have already applied for the Ontario Small Business Support Grant in 2021
• Businesses that were previously deemed ineligible but are now eligible
To be eligible, applicants will need to confirm that they:
• Had fewer than 100 employees as of December 31, 2021
• Were an active business on January 14, 2022
• Were required to close domestic operations on January 5, 2022
Small businesses eligible for OSBRG include:
• Restaurants and bars
• Facilities for indoor sports and recreational fitness activities (including fitness centers and gymnasiums)
• Race sites, casinos, bingo halls and gaming establishments
• Theaters and cinemas
• Museums, galleries, aquariums, zoos, science centers, monuments, historic sites, botanical gardens and similar attractions
• Meeting or event spaces
• Excursion and guide services
• Conference centers and convention centers
• Driving lessons for individuals
• Before and after school programs
The OSBRG User Application Guide provides additional information on applying for a grant. The Ministry of Economic Development, Job Creation and Trade has sent an email to eligible businesses that qualified for the Ontario Small Business Support Grant in 2021 and were closed again on January 5, 2022, because they have been pre-screened and do not need to apply for OSBRG. But they may be asked to confirm their continued eligibility.
For more information on available business support, please visit the website.