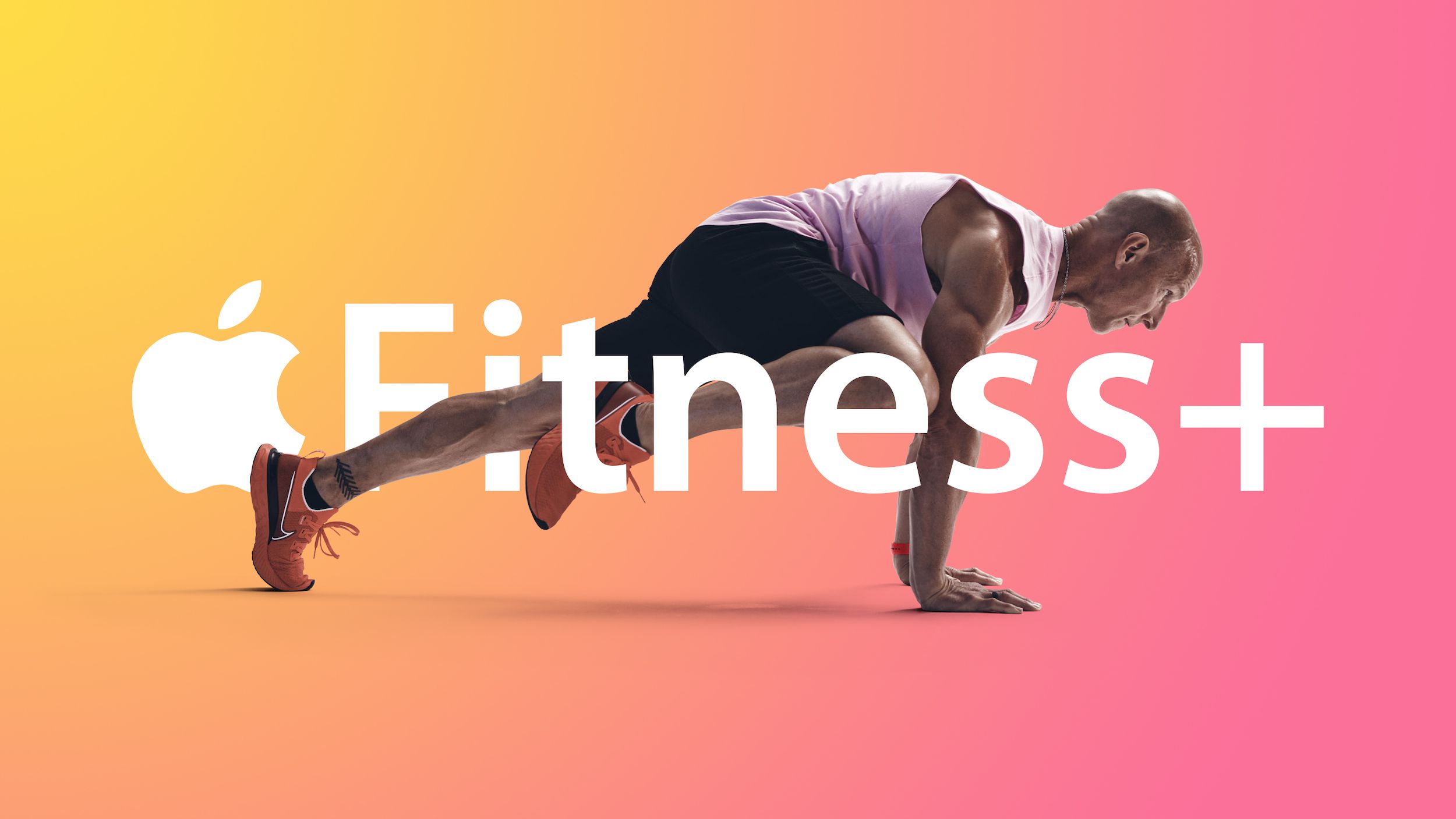 Apple today added guided meditations and Pilates to Apple Fitness +, expanding the existing catalog of workout types already available on the service before a significant expansion to more than 15 additional countries later this year.
At the latest Apple event earlier this month, Apple announced it would be expanding Fitness + with guided meditations. This new type of training builds on the current Mindful Cooldowns training, allowing Fitness + users to "reduce daily stress, develop a greater sense of awareness and build resilience to face the challenges of life". 10 and 20 minute guided meditation sessions will be available.
Along with strength, core and yoga workouts, Fitness + today also acquired Pilates, a new low-impact workout that focuses on improving strength and flexibility. Pilates sessions will be guided and led by Marimba Gold-Watts and Darryl Whiting, both fitness professionals. Fitness + also benefits from a new guide "Workouts to prepare for the snow season" with workouts to improve the performance of skiers and snowboarders before winter.
Later this fall, Apple Fitness + will expand to 15 additional countries, including Austria, Brazil, Colombia, France, Germany, Indonesia, Italy, Malaysia, Mexico, Portugal, Russia, Saudi Arabia, Spain, Switzerland and the United Arab Emirates. Fitness + will also benefit from SharePlay-powered group workouts later this year.