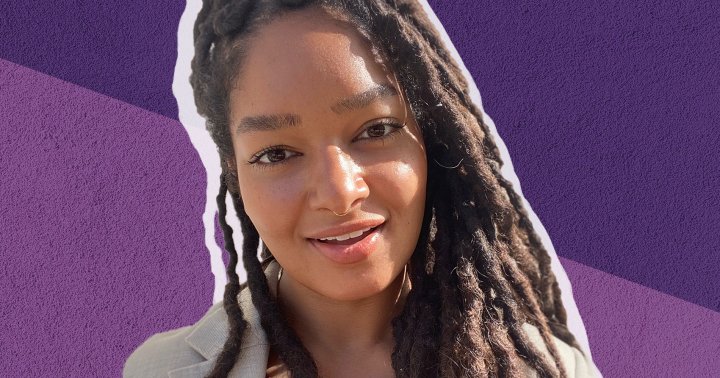 The past year has made many people realize how vital community health is to our individual well-being. When we all work together, we can improve our physical, mental, emotional and social well-being. But it's not always an easy process, and it often takes community leaders to lay the groundwork. One of these community organizers is Indy Officinalis, an urban farmer, gatherer, poet and extraordinary activist.
Hailing from a small town in North Carolina, Officinalis now lives in Los Angeles, where she runs a rooftop garden on Skid Row, a downtown LA neighborhood with many homeless residents. Not only is she involved in the daily practical part of community development, but she is able to provide inspiration, advice and ideas for wider activism through her robust channels. (She has just under 100,000 followers on her Instagram so far.) Officinalis is now working with natural and clean skincare brand Origins, in hopes the partnership can expand its message to everyone. deserves to be able to take care of himself and to feel taken care of.
In this Q&A, we asked her how she supports her own well-being because, as we know, taking care of others also requires a fair amount of self-care.