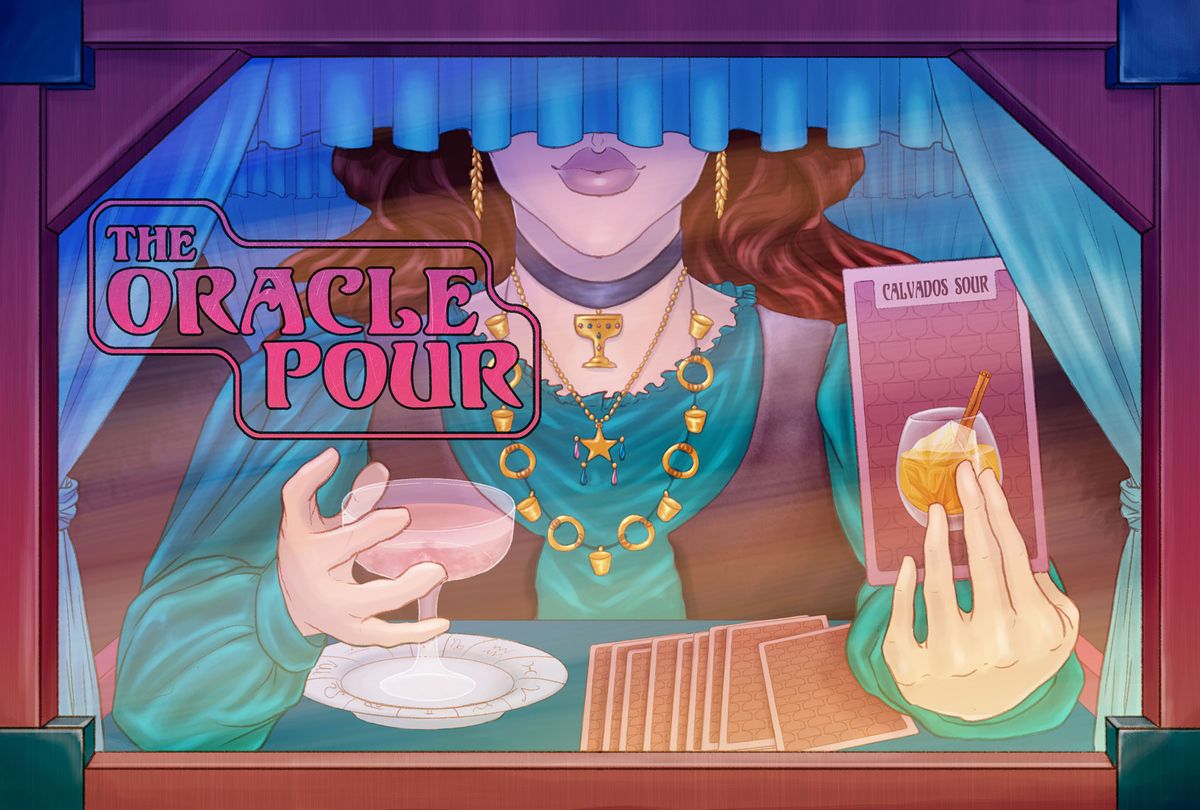 Things disappear. Take this bottle in your hand. It was there, and then it wasn't, even if you don't remember walking through the open mouth of the trash can without interrupting your stride and letting the ridged plastic slip through your released fingers, a an act of both precaution and recklessness. You did, didn't you? You must have. When you look down a moment later after walking another block or more, your hand is empty and you're not the type to throw trash. Awareness of fall can also happen like this – summer is slowly passing by, and all of a sudden it gets a little foggy on your morning walk, a little darker in the evening, the degrees slipping a to one from the peak of the day. A single red leaf no bigger than a baby's empty hand appears on the sidewalk. Then the trees dazzle the sky with so many colors and cover the ground with softness until one day you look up and there is Bashō's lone raven perched on a bare branch, reminding you that the ends are lonely if you let them.
Winter and summer, extreme times, can seem to go on forever. States of fullness or emptiness will do this. Spring and fall, on the other hand, pass so quickly precisely because the change around you is constant. If you don't take the time to notice it, you may miss it. Likewise, cocktails for summer and winter are plentiful and designed to make the heat or cold more pleasant, while fall, with its pleasant temperatures and raging color palette, is already pretty darn delicious. That's not to say we don't want to enjoy the season with a cocktail that draws on its strengths. A Calvados-based cocktail – an apple cider brandy traditionally distilled from the orchard-rich Normandy region of France – pays homage to the harvest season with a fresh, light flavor that can incorporate spices quite easily.
---
Want more food articles and recipes? To subscribe to The Salon Food newsletter.
---
To give yourself more time outdoors to appreciate the beauty of fall, keep it simple and make a sour Calvados. Sour is one of the most adaptable cocktail families – all you need is a base alcohol, lemon or lime juice, and a sweetener. (Egg whites can be incorporated, but I'll skip them this time.) This recipe plays with traditional acidic building blocks a bit, but not by much. I used Roger Groult Calvados, a family business since 1860 located in the Pays d'Auge, a defined district in the greater Calvados region. It's nice to sip on its own, but it also pairs well with others. I paired it with Mathilde Poire, a distilled pear liqueur from Maison Ferrand (home of the excellent Pierre Ferrand Dry Curaçao), to stay in the French theme and give an extra dose of early fall flavor.
Because these flavors are sweeter than, say, a spicy rye, I recommend going for a chewy sweetener like honey syrup, or as I have used below, maple (but only if you got the real stuff, not a squeeze bottle substitute – I had a little bottle of Daniel's Organic, from Greenbrier Valley, West Virginia, thanks to a friend's recent visit). I also cut down on the lemon juice from what I would use in, say, a sour whiskey, so it doesn't overwhelm the flavor of the apple.
Ingredients
Serving Size: one drink
2 oz. Calvados
0.5 ounce Pear liqueur
1 ounce real maple syrup
0.5 ounce lemon juice (freshly squeezed is best)
Cinnamon bitter
Cinnamon stick to garnish
Ice for shaking
A large ice cube to serve
Equipment:
You don't need any specialized equipment to prepare a simple cocktail. Improvise with what you have. But here's what I keep on hand:
Instructions:
Stir the Calvados, pear liqueur, lemon juice, syrup and bitters with ice until cool. Filter into a highball glass over a large ice cube, garnish with a cinnamon stick and serve.
More Oracle For:
Salon Food writes about things we think you'll like. Salon has affiliate partnerships, so we can get a share of the revenue from your purchase.