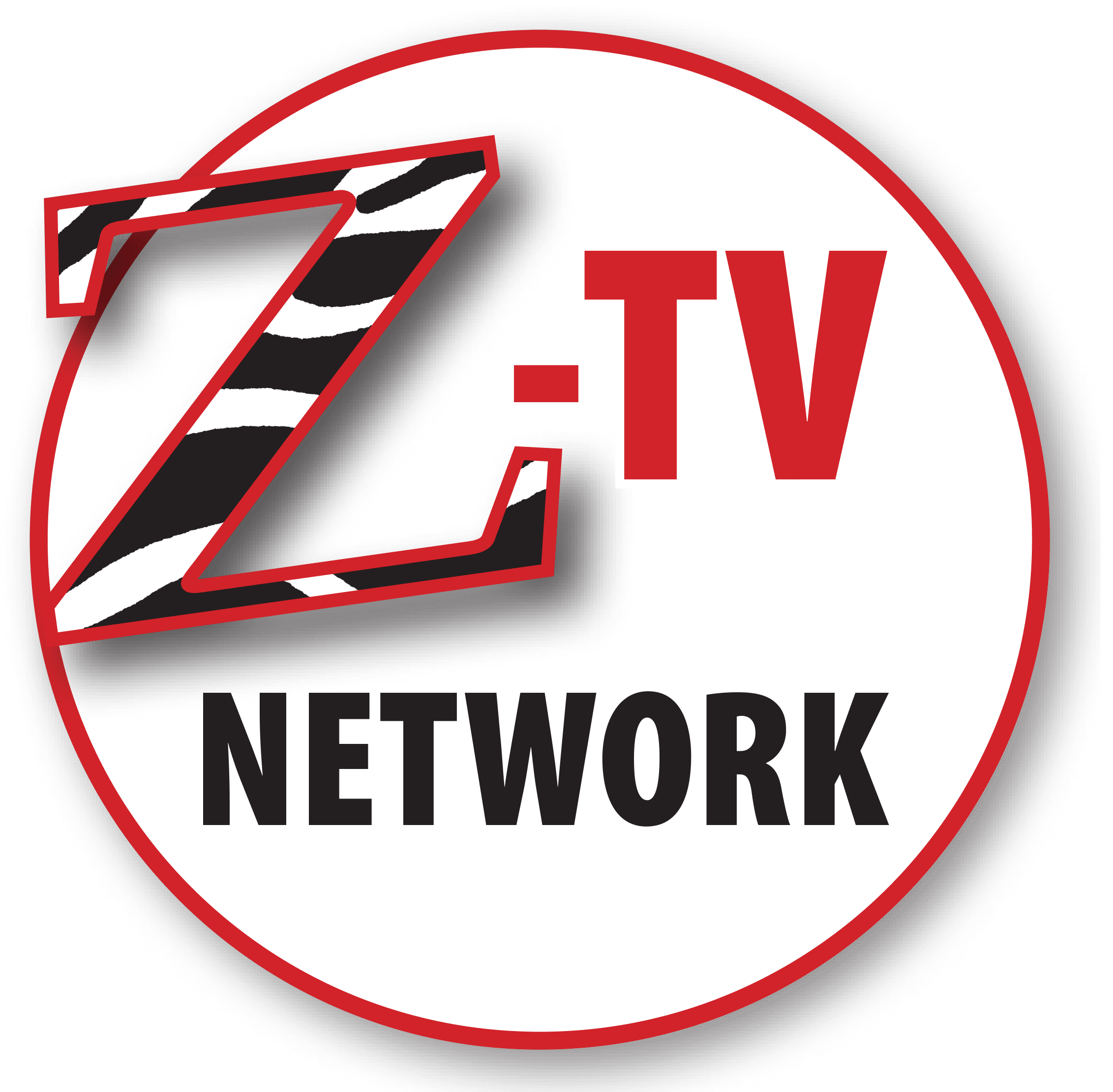 Alexandria, VA – All announcements are subject to change.
November 2, Tuesday, 7:00 p.m.
Reading, Writing and Ralph with Keith Mines
Keith Mines, author of Why nation building matters, joins Ralph. No one likes nation building. The public rejects it. Politicians criticize him. The traditional army despises it. Find out why this is important.
November 2, Tuesday, 8:00 p.m.
Living Music with Steve Houk and Joe Louis Walker
Revered International Electric Bluesman Joe louis walker performed with John Lee Hooker, Muddy Waters, Jimi Hendrix and many more.
November 3, Wednesday
PupStart with Kathy Callahan
Kathy callahan, certified dog trainer and author of 101 rescue puppies, brings to Z-TV its wealth of experience in the positive and empathetic education of puppies and dogs. Tune in for amazingly useful training and socializing tips and information, with plenty of puppy and dog videos. Weft!
November 4, Thursday, 7:00 p.m.
Make It Alexandria with Alyssa Kovach and personal inspirations
David DeJulio, from Personal inspirations, joins Alyssa Kovach of Alexandria Makers Market to discuss her carpentry business and her passion for working with her hands. David creates bespoke furniture, wooden objects and original works of art with beauty, function and emotion in mind.
November 8, Monday, 7:00 p.m.
Living Music with Steve Houk and Alan Paul
The biographies of respected author, journalist and musician Alan Paul include a history of the Allman Brothers, a release, and Flood in Texas, about Stevie Ray Vaughan.
November 9, Tuesday, 7:00 p.m.
Meet the animals of Alexandria
Gina Hardter, Marketing Director for Alexandria Animal Welfare League, presents some animals of Alexandria to adopt.
November 10, Wednesday, 8:00 p.m.
We should talk about it on Z-TV: The Nutcracker
Join the Deux Jesses as they tour the 13th annual production of the Alexandria Community Nutcracker. With interviews and behind-the-scenes footage, it's a show that will warm your heart and make you look forward to feeling like you're on vacation.
November 11, Thursday, 7 p.m.
Make It Alexandria with Alyssa Kovach and Teddy's Curcuma Tamer
Teddy's Turmeric Tamer is an all-natural organic pet treat that reduces inflammation and promotes vitality and well-being. Designer MaryBeth Powers joins Alyssa Kovach of Alexandria Manufacturers Market to discuss the emotional and personal reason she invented this product. Join us to find out if your pet could benefit.
November 15, Monday, 7:00 p.m.
Live music with Steve Houk and Caz Gardiner
Caz Gardiner, Wammie nominee for Best Soul Artist / Group, is an energetic singer / songwriter / performer with a soul-rock-reggae sound.
November 16, Tuesday, 7:00 p.m.
Read, Write and Ralph with Michele Goldchain
Ralph welcomes Michèle Goldchain, author of DC by metro: a story and a guide. The ultimate guide to Washington's and surrounding area's most notable historic sites, this tome is perfect for tourists and transit-oriented residents.
November 17, Wednesday, 7:00 p.m.
The Munch travel diary. To learn. See. Make. with Shenise Foster
What is everyone doing for Thanksgiving? Join Shenise Foster as she chats with a few restaurants in Alexandria about their menus and plans.
November 18, Thursday, 7:00 p.m.
The Virginia Amos Show
November 22, Monday, 7:00 p.m.
Live music with Steve Houk and Jake Shimabukuro
Jake shimabukuro is a Japanese-American ukulele virtuoso and composer. On his new album, he collaborates with Willie Nelson, Bette Midler, Jimmy Buffett, Kenny Loggins and others.
November 23, Tuesday, 7:00 p.m.
The Amy Eggers Show
For Thanksgiving week, Amy will show us how to make one of her favorite festive drinks (an exclusive recipe!)
ICYMI: Montgomery Park has it all, all year round

Publication displays:
6